Welcome to the Orono Middle School and High School Library!
COVID-19 UPDATE:
The OMS/OHS Library is closed to Middle Schoolers (except for 6th graders taking the Library class).  We are trying to reduce student traffic in the buildings.  But don't despair!!  There are lots of ways to still get great library services, see below!
OMS Virtual Library
The OMS/OHS Library is only open to High School students from 2:15-3:15.  See below for other ways to get library services.
OHS Virtual Library
Order books and get them delivered to you.  Visit our book, ebook, and audio book information page.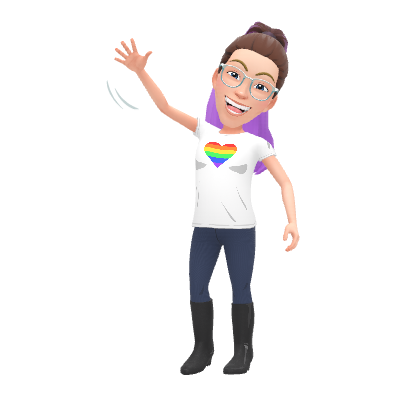 Meet up with Ms. Jackson Sanborn and Ms. Johnston virtually – by email, Hangouts/Chat (through your school Gmail), or our Office Hours through Google Meet.  We will also be offering outside library services during High School lunch, and after school for all students.
.
Sign up for the latest library info – new books, special programming, etc.
Use the links on the right to find many research tips, sources, and important information about copyright, fair use, and plagiarism.
Feel free to contact the librarians with questions, concerns, book requests, or just to say hello!
Emily Jackson Sanborn and Amanda Johnston
Orono Middle and High School Library
207-866-7116, ext. 315