Welcome to the Orono Middle School and High School Library!  Middle School students can visit the library before and after school and during study halls.  High School students can visit the library during study halls and after school.
Use our catalog to search for books.
Click the links below for our virtual services:
OMS Virtual Library
OHS Virtual Library
Order books through our catalog.  Visit our book, ebook, and audio book information page.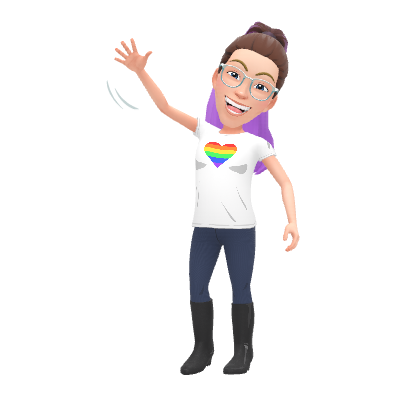 Contact Ms. Jackson Sanborn and Ms. Johnston through email at any time with questions, books requests, concerns, or just to say hello!
Use the links on the right to find many research tips, sources, and important information about copyright, fair use, and plagiarism.
Emily Jackson Sanborn and Amanda Johnston
Orono Middle and High School Library
207-866-7116, ext. 315